Creative Commons is an international non-profit organisation that provides free licences and tools that copyright owners can use to allow others to share, reuse and remix their material, legally. Releasing material under a CC licence makes it clear to users what they can or cannot do with the material. The six standardised CC licences each allow material to be used in a different way.
Our Leadership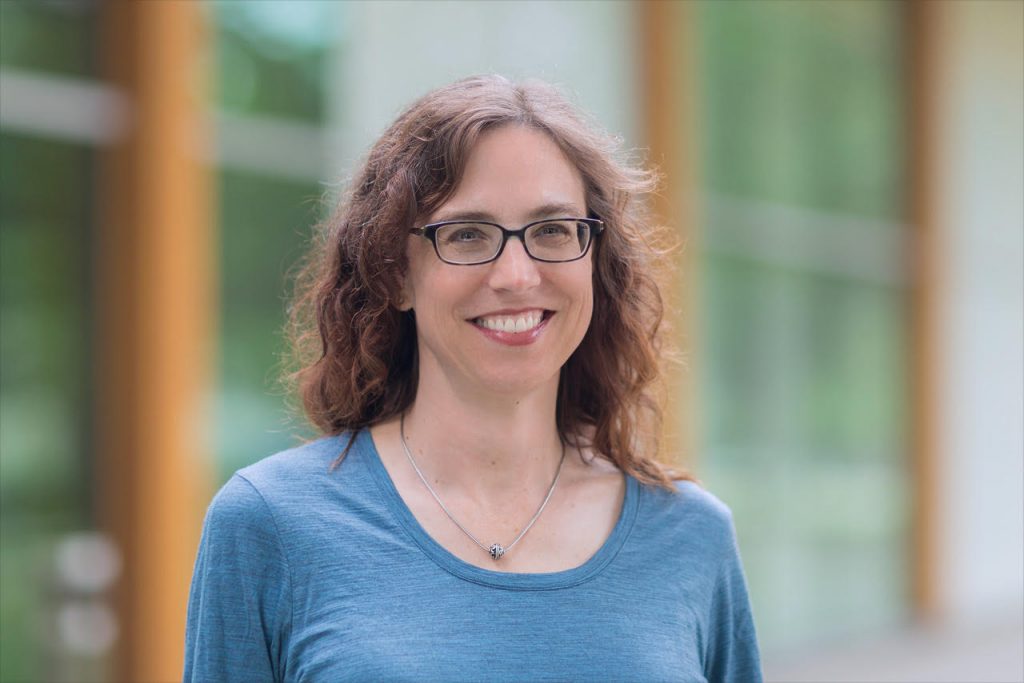 Role: Global Network Council Representative
Christina Hendricks is the CC Canada Representative to the CC Global Network Council. She is a Professor of Teaching in Philosophy at the University of British Columbia in Vancouver, and is also the Academic Director of the Centre for Teaching, Learning and Technology at UBC-V.
She is an open education researcher and advocate, and has had fellowships with the BCcampus Open Textbook Project as well as the Open Education Group. Christina is on the Advisory Committee for BCcampuses open education projects, and is also a founding member of the Open UBC working group. She is excited to meet other folks in Canada doing open work in many different sectors and contexts!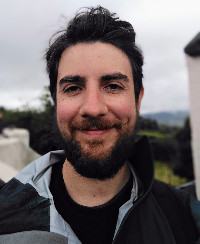 Role: Country Leader
Gryph Theriault-Loubier is the country leader of Creative Commons Canada. He coordinates the governance and activities of the Creative Commons in Canada, coast to coast. If you ask for CC Canada to speak at your event, chances are you're going to have to put up with him.
Gryph is the founder of Thero, a strategy and management collaboratory. He's also the Entrepreneur in Residence at 10C, a social change lab with 100+ members.
He's also recently working on a PhD in Sustainability and Strategy at the University of Waterloo. He's interested in complexity science, systems and design thinking (sometimes called systemic design), regenerative and open models of practice, organizational design and development, foresight and social innovation. 
He's a part of CC Canada because he believes the future is a commons.

He's on LinkedIN here and Twitter @acommongryph
Links and more information
Creative Commons: Learn about the Creative Commons project internationally.
Case studies: Examples of how Creative Commons licences are being used worldwide.